About me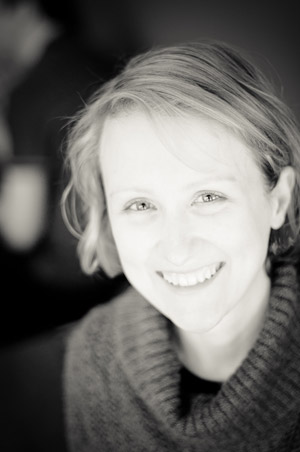 I have been practising as an Architect since 2007, before which I worked as an Architectural Assistant.  I have been lucky to work on a diverse range of projects from masterplanning and urban design, prestigious hotels and shopping centres, to residential building conversions. Many of these schemes involved the conversion or restoration of listed buildings and confined sites.  A number of these schemes have won local and national Awards.  Having lived in the Caribbean, I am also interested in locally appropriate/ sensitive design and designing to mitigate the problems associated with earthquakes and tropical storms.
My studies at university involved a focus on environmental design and testing low energy materials, technologies and building methods.  I am keen to explore this further in my future work through design, collaboration, specification and procurement.  I also elected to study Urban Design, Marketing and the use and implementation of 3D CAD/ BIM systems.
I enjoy following local bands and musicians, and I have produced a number of pieces of art for local band Hope and Social. I also organised a collaborative art project based on the mantra 'have fun, make art' where various people decorated letters for a new baby's mobile.  MDF letters were sent and received from all over the UK and beyond.  I then collected and constructed the finished mobile.
I am a practising Taekwondo student and I play guitar and drums (badly).